Things I NEVER Travel Without
So besides the obvious essentials (passport, underwear, toothbrush, etc), what can you ALWAYS find in my carry-on?
These 5 Things
(in no particular order)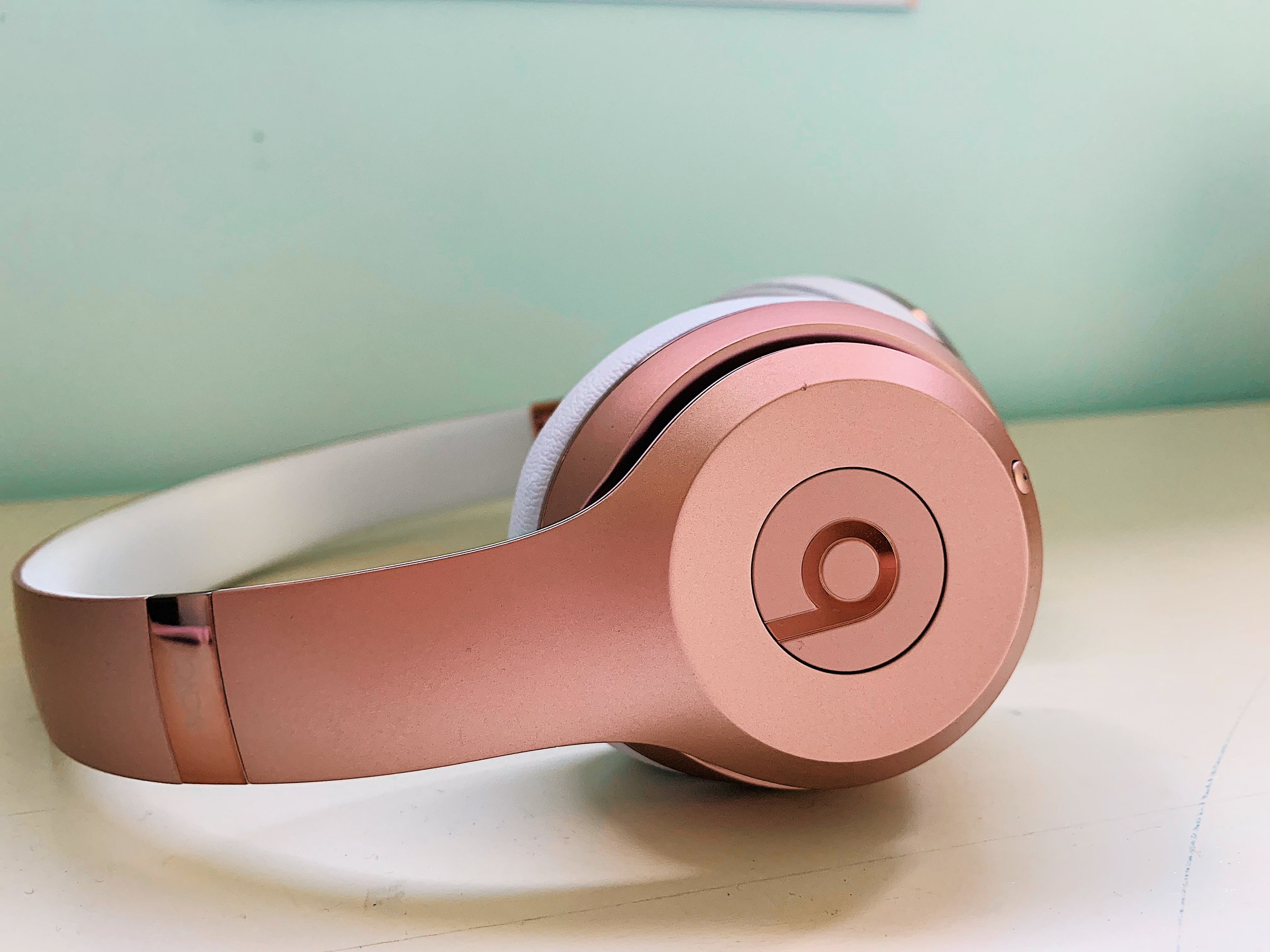 Planes are loud. And no matter how high you crank your tunes or the movie you are watching, earbuds just won't have the same effect as headphones do. I always make space for my Beats because they help me tune out all the other stressors around me.
Planes are dry. I hate having dry, cracked lips so I always make sure I have some lip balm readily accessible during a flight. If I'm travelling, no matter what the distance, there is a little tube of Crabtree & Evelyn Jojoba Lip Oil in my coat pocket.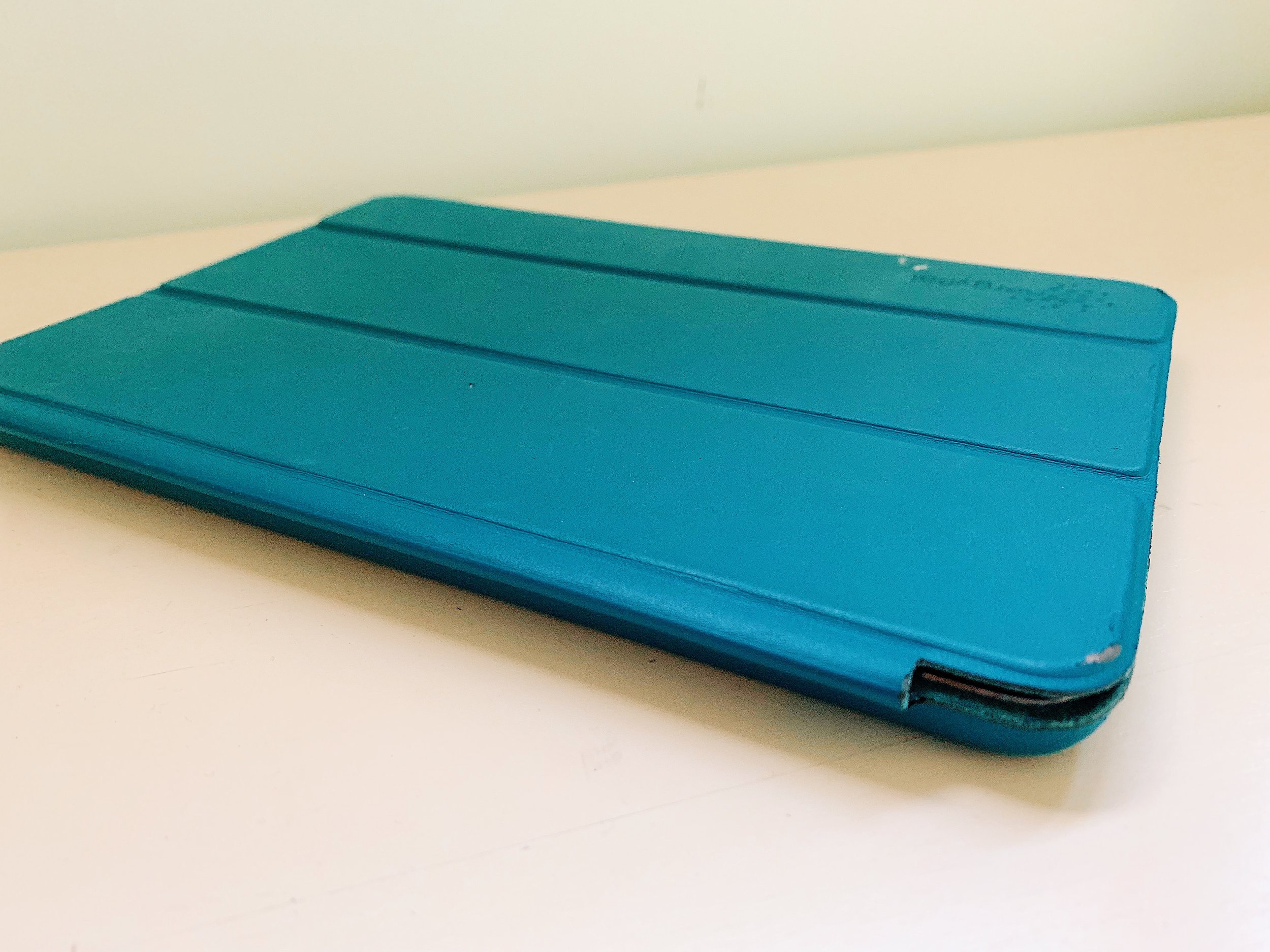 Planes are boring. I always load some movies and Kindle books onto my ipad before a trip. Whether it's on the plane or at my destination, I'm always thankful to have my little compact tablet of entertainment.
Planes do not have reliable power outlets. Even though many modern air crafts offer power at every seat, I can't tell you how many times a family member or I have ended up in a seat with an outlet that doesn't work. When it comes to travel, always be prepared. The last thing you want is to arrive at your destination with a dead battery.
Planes take us places. For as long as I can remember I have always carried a journal in my backpack on every trip. Even if I have not been writing in it consistently or do not intend on writing in it on the trip, I always bring it just in case. Having the option to write down my insights and observations in a new place or even a place I'm returning to is something I always need to have.

BONUS ITEM:
One thing I have recently added to my list of thing I ALWAYS pack in my carry-on is my Benefit powder foundation. It is my favorite make-up product right now and it's nice to be able to do a little touch-up midway through travel. I would recommend thinking of the single make-up product that you swear by, purchasing a travel size, and just leaving it in your carry-on so it's already packed for your next trip!
What is always in your carry-on? Let me know in the comments of this article or my latest Instagram post!